Concept art from the upcoming kaiju short film, MIDNIGHT THE ERA. Photo courtesy of Studio Mujaku. ©Studio Mujaku
Author: Keith Aiken
Source: Studio Mujaku
Special Thanks to Avery Guerra
A SCIFI JAPAN EXCLUSIVE
SciFi Japan is pleased to present an exclusive preview of MIDNIGHT THE ERA, an upcoming kaiju short, created by an exceptional team of university students, that combines animation with traditional Japanese tokusatsu FX techniques.
MIDNIGHT THE ERA is being produced by the independent film studio, Studio Mujaku. Established in Noivember 2021, Studio Mujaku is fully staffed by college students, mainly those studying art. The movie is being financially backed through a fundraising campaign, with a tentative completion date of July 2023. Unlike many student works, MIDNIGHT THE ERA will not be released on YouTube. Instead, it is scheduled to premiere at the Summer 2023 Comiket comic convention in Tokyo. DVDs of the film will also be sold at Studio Mujaku's booth during the convention.
View the teaser trailer on YouTube.
MIDNIGHT THE ERA
From: Studio Mujaku
Release Date: Summer 2023 (Tentative)
Running Time: 25-30 Minutes (Tentative)
Director: Hanasuke Okada
Producer: Kakeru Taiga
Animator: Hanasuke Okada
Music: Yoshinaka Souta
Suit Actor: Kent Sonoda
https://www.twitter.com/STUDIO_MUJAKU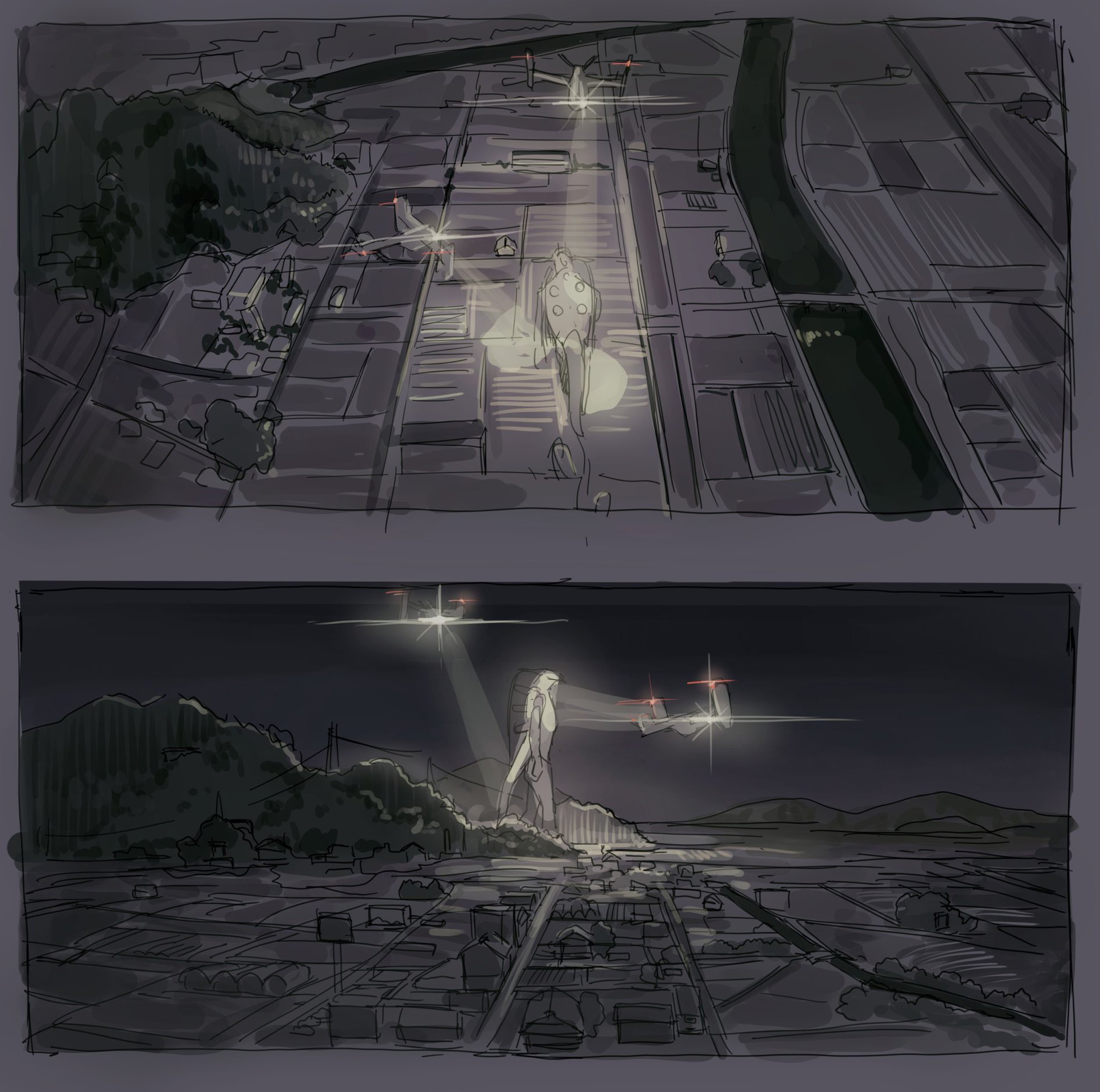 Photo courtesy of Studio Mujaku. ©Studio Mujaku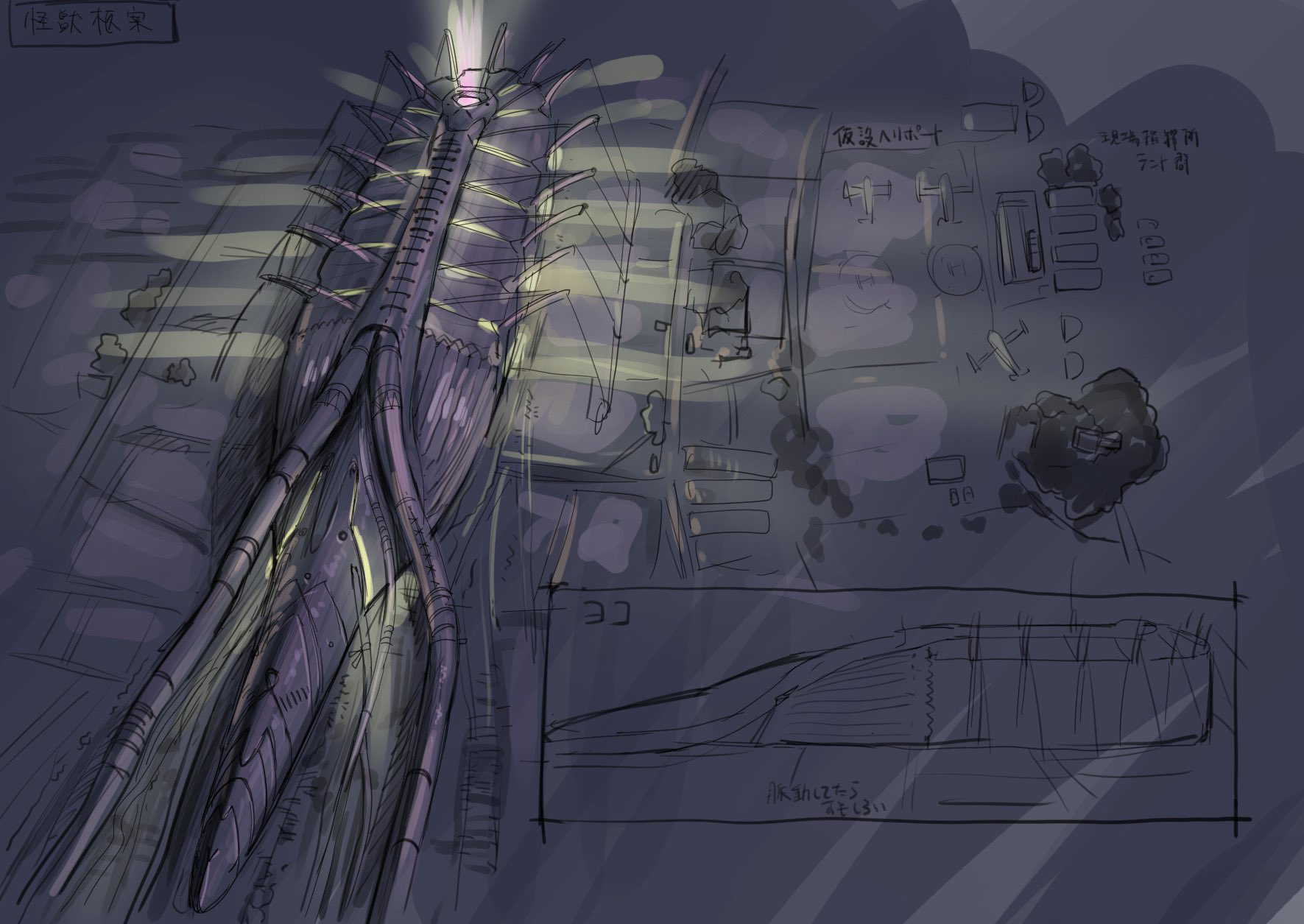 Photo courtesy of Studio Mujaku. ©Studio Mujaku
Photo courtesy of Studio Mujaku. ©Studio Mujaku
Kaiju Kalanchoe concept art. Photo courtesy of Studio Mujaku. ©Studio Mujaku
Photo courtesy of Studio Mujaku. ©Studio Mujaku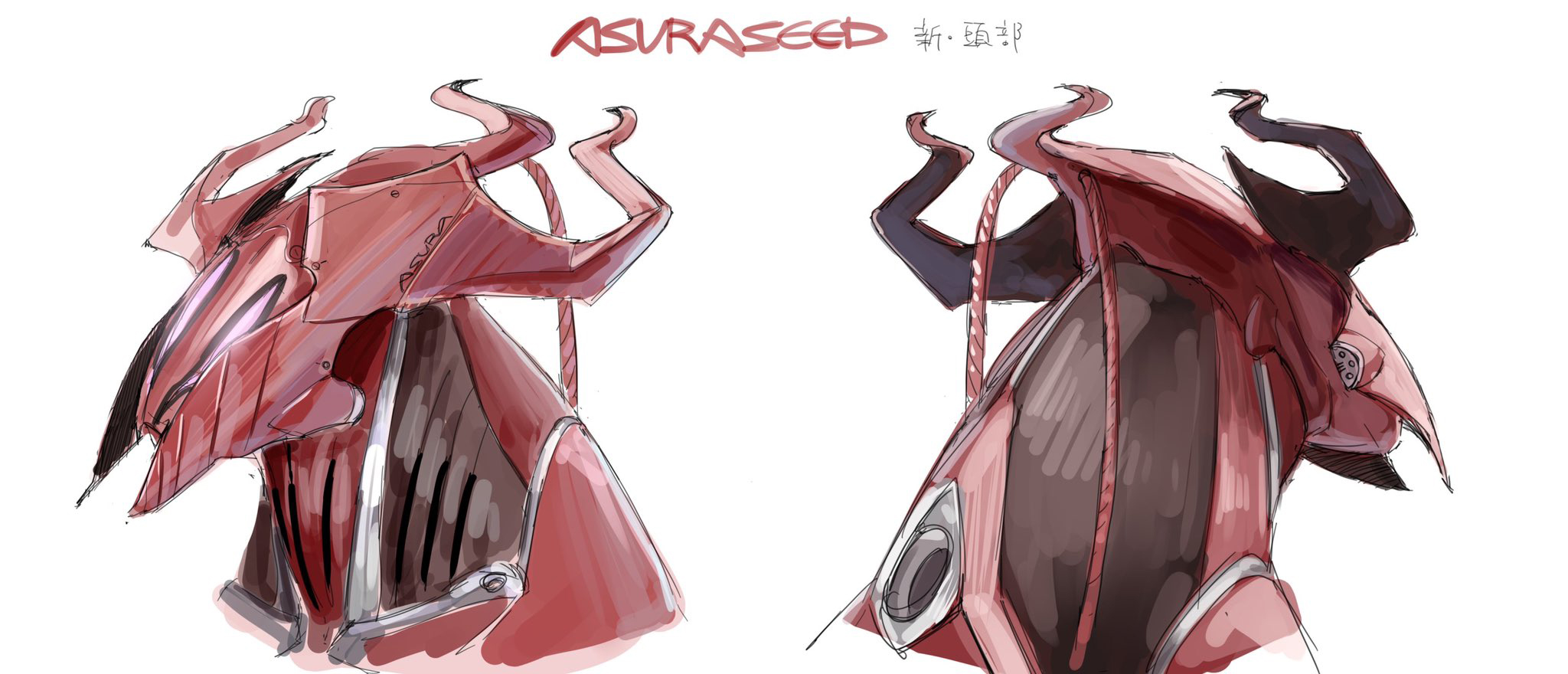 Kaiju Asuraseed concept art. Photo courtesy of Studio Mujaku. ©Studio Mujaku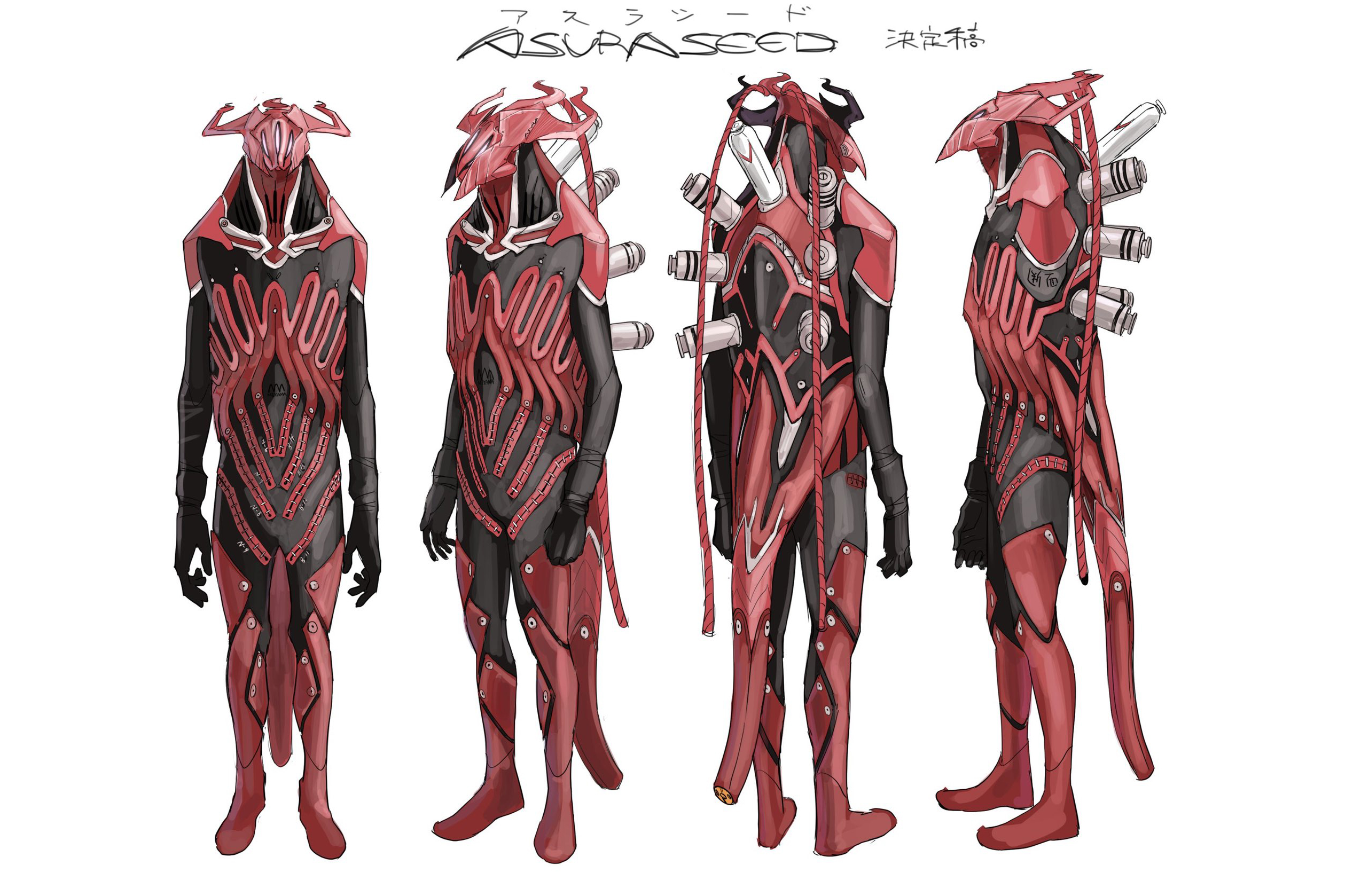 Photo courtesy of Studio Mujaku. ©Studio Mujaku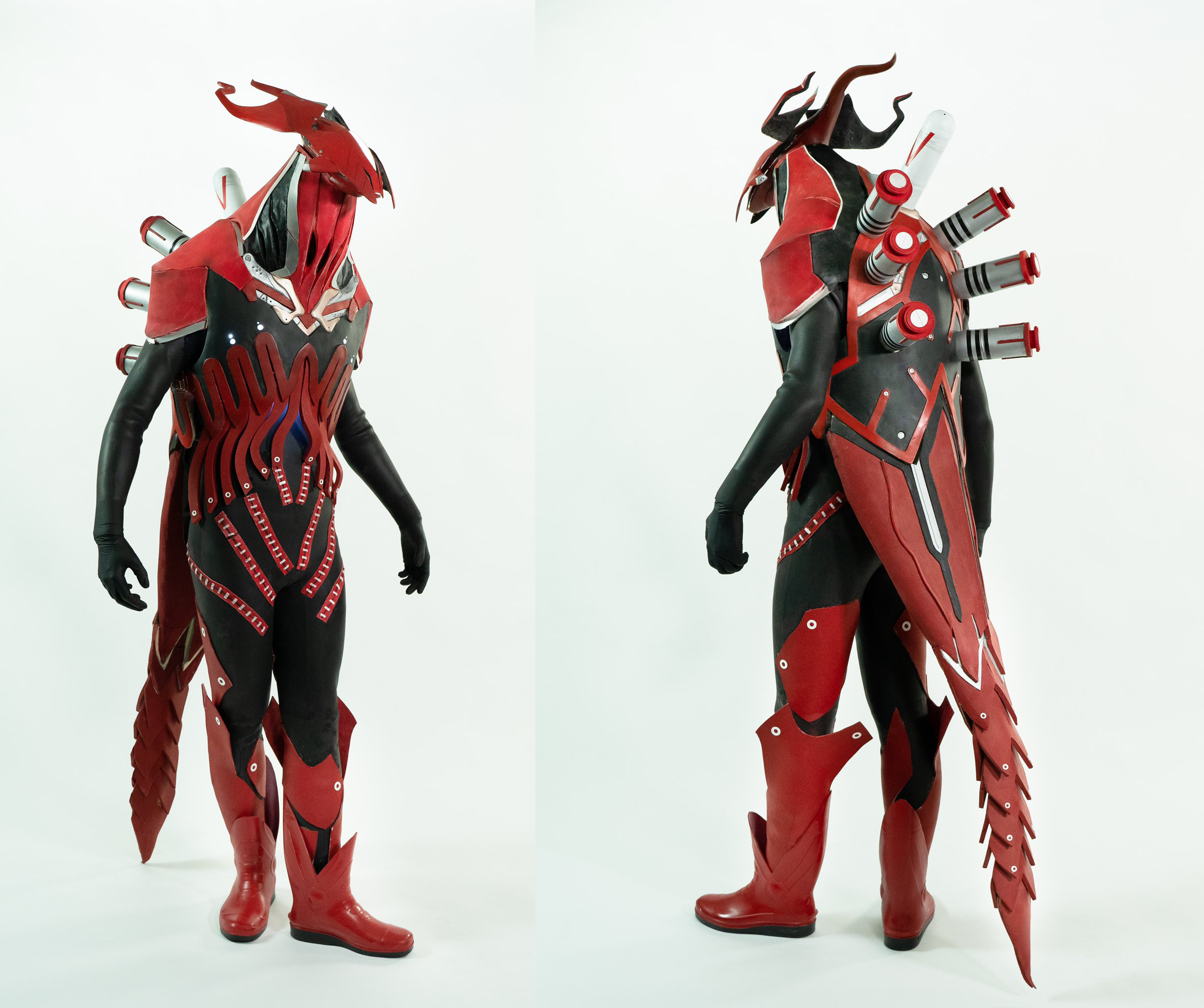 The Asuraseed suit. Photo courtesy of Studio Mujaku. ©Studio Mujaku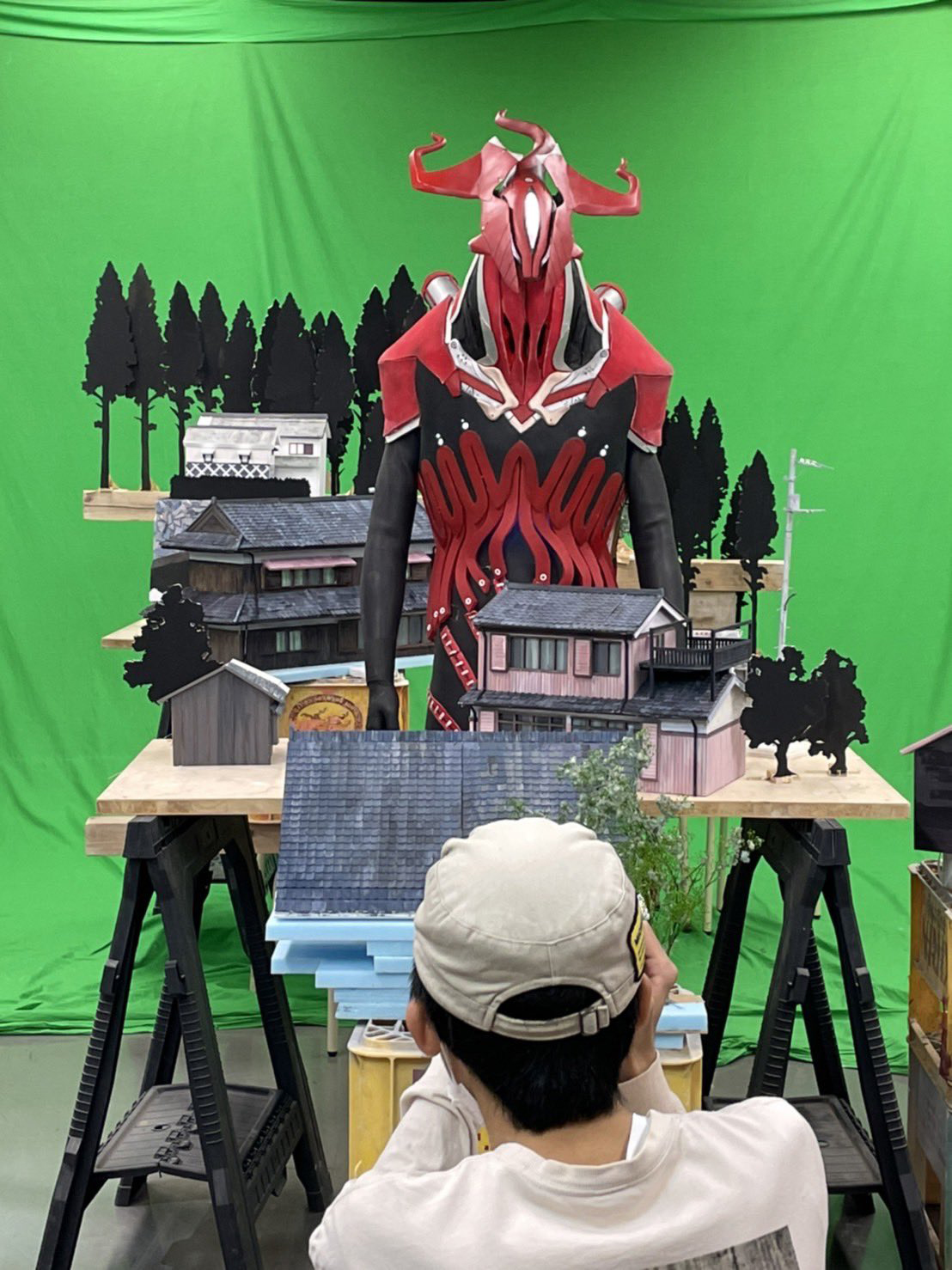 Filming Asuraseed in front of a green screen. Photo courtesy of Studio Mujaku. ©Studio Mujaku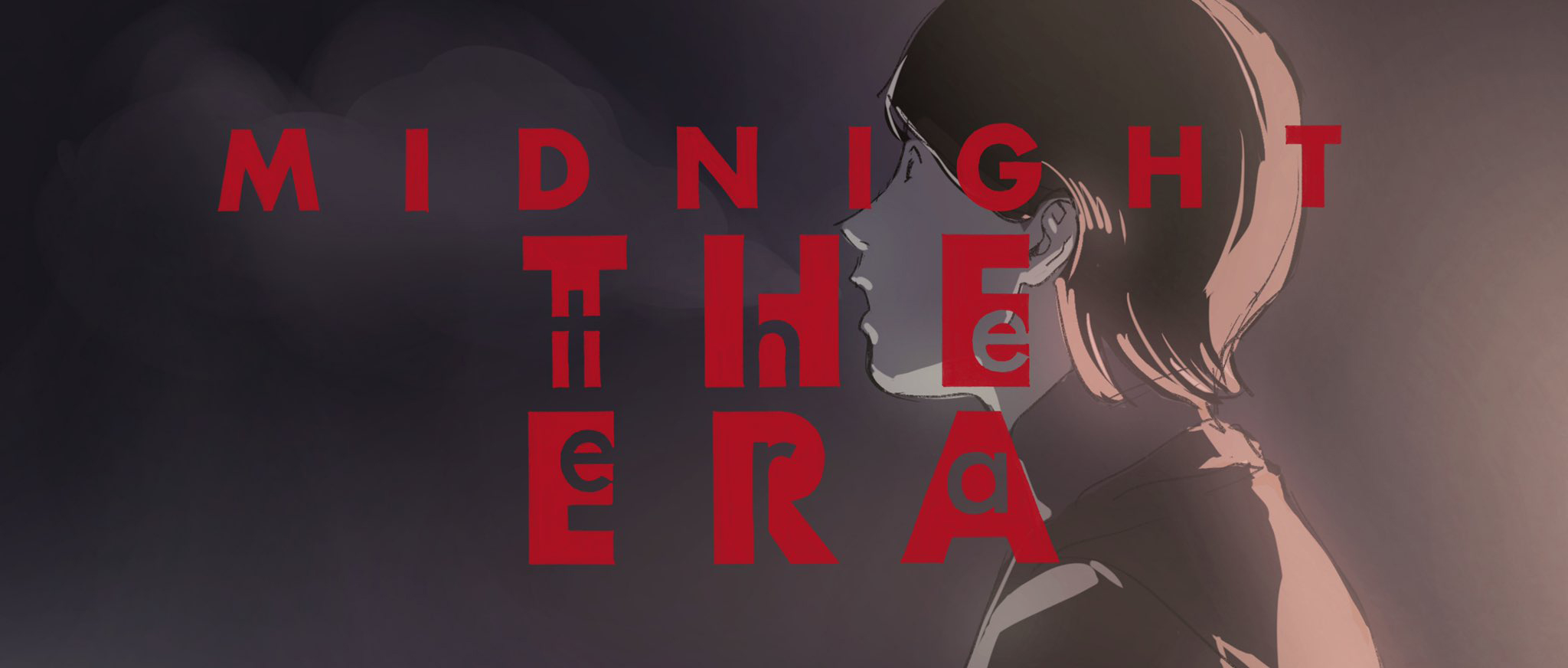 Misaki Otoha. Photo courtesy of Studio Mujaku. ©Studio Mujaku