© Willa Film, LLC.
Source: Willa Film, LLC. press release
Special Thanks to Avery Guerra
CRABS!, the award-winning indie creature feature is now available to pre-order in the USA on iTunes and Apple TV. CRABS! took an astonishing eight years to make and is the labor of love of first time writer/director Pierce M. Berolzheimer.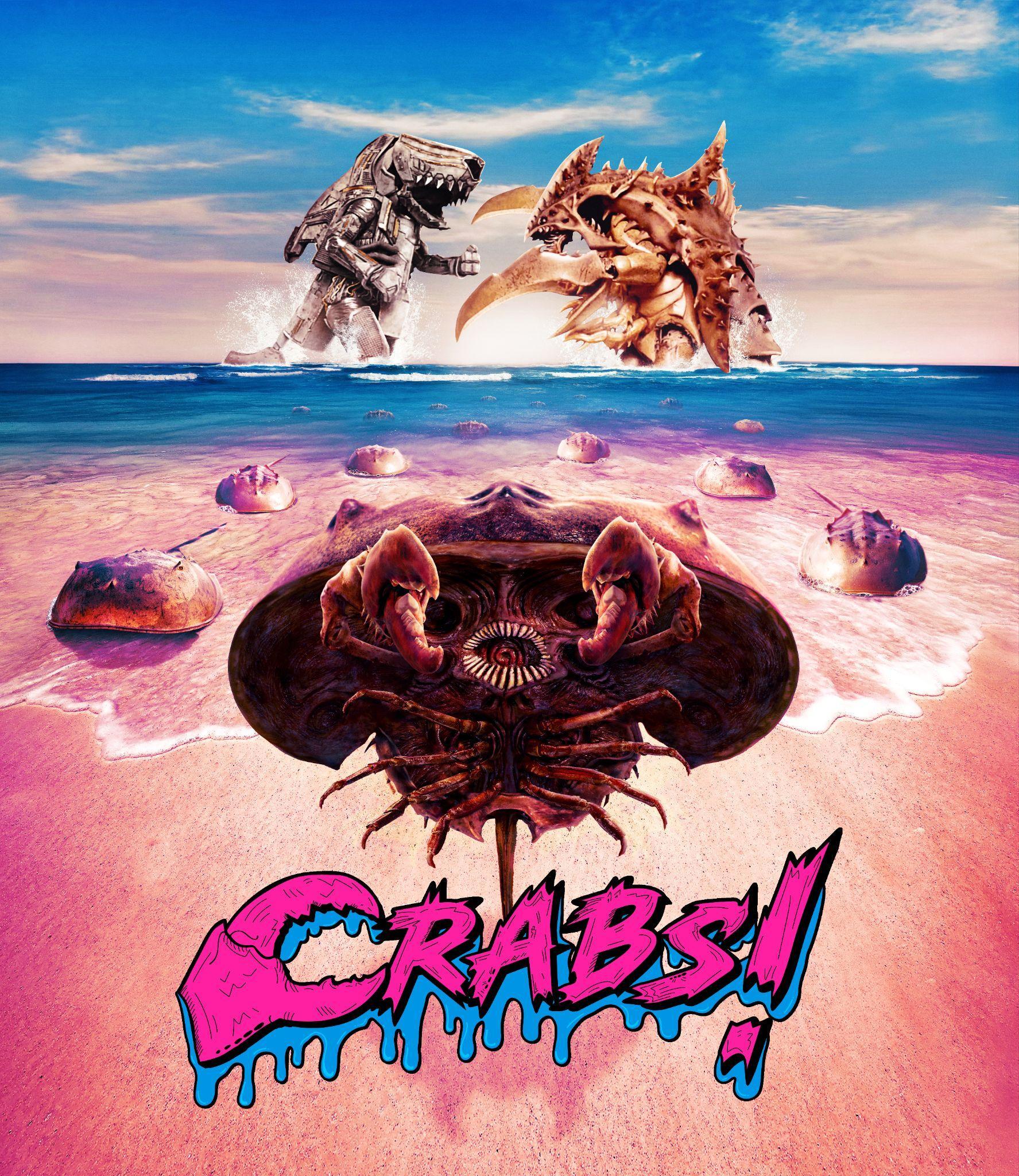 © Willa Film, LLC.
CRABS! will be available to watch on iTunes, Google Play and Amazon Prime on November 15th, 2022. A feature packed Director's Edition Blu-Ray will be released a week later on November 22nd which will include three feature length commentaries (including a very special one from actor Chase Padgett in character as Radu!), behind the scenes featurettes, blooper reels, deleted scenes, storyboard animatics, and the official soundtrack.
Pre-Order CRABS! here today! https://apple.co/3A1btHF
CRABS! has been described as "a film lover's dream" by Nerdly, "an incredibly fun movie" by Grimoire of Horror, "big, dumb, bloody fun from start to finish" by Modern Horrors, "exactly what you're looking for if you're hoping for ludicrous entertainment" by Horror Obsessive, and "a cult film that will be heard of long after its release" by Mulderville.
CRABS! won the Audience Award for Best Feature Film as well as Best Screenplay at Nevermore Film Festival, Best Director and Best Special Effects at HorrorHound Film Festival, Best Comedy Film at Another Hole in the Head, Best Horror Feature at Phoenix Film Festival, Best Feature Film at Creature Feature Weekend, the Jury Prize at Rojo Sangre Film Festival, and the Fandor Independent Vision Award at the Mendocino Film Festival.
Pierce M. Berolzheimer, the writer/director/producer/editor of CRABS!, decided to self distribute his film here in the US. As the film distribution landscape changes, new and exciting possibilities open up to independent filmmakers, including self distribution. But, self distribution is risky and relies on grassroot efforts to find success. By pre-ordering the film today on iTunes, you are helping the all powerful algorithm prioritize the placement of CRABS! upon its release. The better the placement, the more people will find CRABS! without having to search for it.
Releasing CRABS! this way is an experiment in creating an independent path forward for filmmakers to maintain ownership of their film, avoid predatory distribution practices and achieve the reach necessary to turn a profit. Let's see if - together - we can prove that self-distribution is a viable alternative for indie filmmakers