Toho and Fathom Events celebrate Godzilla Day with a nationwide screening of GODZILLA AGAINST MECHAGODZILLA on November 3rd! Photo courtesy of Toho. © & TM Toho Co., Ltd
20th Anniversary Screening at 450+ Theaters Across the United States on November 3rd!
For Godzilla fans around the world, November 3rd is recognized as "Godzilla Day", the anniversary of the monster's first onscreen appearance in the original GODZILLA (ゴジラ, Gojira, 1954). This year, Toho Co., Ltd. and Fathom Events are celebrating Godzilla Day with a special 20th anniversary screening of director Masaaki Tezuka's GODZILLA AGAINST MECHAGODZILLA (ゴジラ×メカゴジラ, Gojira × Mekagojira, 2002). In addition to the feature film, this screening will include Japanese content never before seen on the big screen along with an exclusive special message from Keiji Ota, Toho's Chief Godzilla Officer in Tokyo.
GODZILLA AGAINST MECHAGODZILLA was part of the "Millennium Series" of Godzilla films produced from 1999-2004 which offered alternate takes on the mythos, using only the original 1954 movie as a springboard. In this film, the skeleton of the first Godzilla is recovered from the ocean floor. This enrages a second Godzilla, who comes ashore to wreak havoc on Japan, prompting the JSDF to construct the cyborg countermeasure Mechagodzilla from the original monster's remains. The beast's restless soul is discovered to inhabit the machine as Mechagodzilla's pilot Akane Yashiro (Yumiko Shaku) must learn to find value in her own life.
While this will be the first wide screening of GODZILLA AGAINST MECHAGODZILLA in American theaters, Fathom's claim that this will be "the first time ever in US cinemas" for fans to see the film is a bit misleading. Toho's International office in Los Angeles began offering GODZILLA AGAINST MECHAGODZILLA for theatrical bookings in North America as far back as 2004, with the film's U.S. theatrical premiere taking place on June 24, 2004 at the Egyptian Theatre in Hollywood as part of the American Cinematheque's "Godzilla's 50th Anniversary Celebration" (the direct sequel, GODZILLA: TOKYO SOS was shown the following night with director Masaaki Tezuka in attendance for both films). The premiere was followed by additional screenings around the country that year, including on September 8th during the "They Came from Toho: Godzilla and the Kaiju Eiga" festival hosted by the Film Forum in New York City, and Bay Area Film Event's "Godzillafest" screening at the Castro Theatre in San Francisco on November 18th. In the years since, GODZILLA AGAINST MECHAGODZILLA has been screened at a handful of repertory cinemas and events, including G-Fest's Pickwick Theatre in Park Ridge, Illinois.
Now fans will have a chance to see the film at more than 450 theaters across the United States. Tickets are on sale now, so visit the official website for additional information, locate a theater near you and get your tickets!
GODZILLA AGAINST MECHAGODZILLA (Godzilla Day)
Date: November 3, 2022, 7:00pm Local Time
Language: Japanese with English Subtitles
Runtime: 1 Hour, 48 Minutes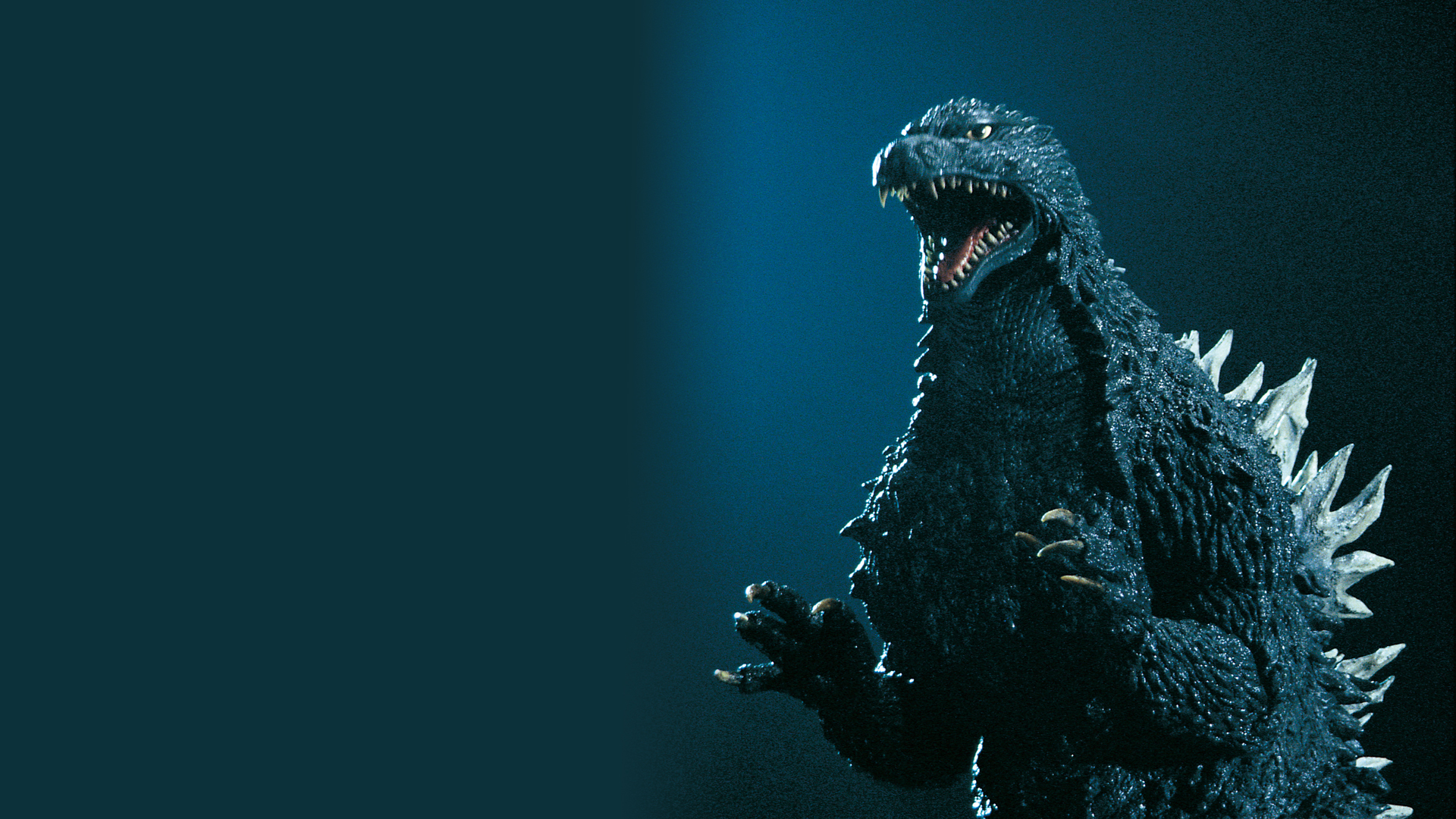 © & TM Toho Co,. Ltd
---
About Fathom Events
Fathom is a recognized leader in the entertainment industry as one of the top distributors of content to movie theaters in North America, including live events. Fathom delivers a wide variety of programming and experiences to U.S. and global cinema audiences, and is the largest distributor of documentaries, faith-based and inspirational content. Fathom is also at the forefront of bringing anime, performing arts, and classic film to moviegoers worldwide.
Audiences can count on Fathom to curate and deliver exclusive entertainment at their local movie theater, giving fans of any genre the opportunity to share in unique and memorable experiences on the big screen. Fathom audiences enjoy exclusive bonus content, including live streamed Q&As and panel discussions, behind-the-scenes and never-before-seen footage, expert insights into beloved film, special messages from favorite movie and television stars, and more.
Fathom's nationwide network of connected cinemas can be leveraged for private movie screenings, companywide townhalls, fan activations, product launches, and more. These exclusive cinema-based programs offer customized content delivered prerecorded or live by satellite to a targeted footprint of local theaters.