The Making of Godzilla

Posted:
Tue Jul 28, 2015 5:11 am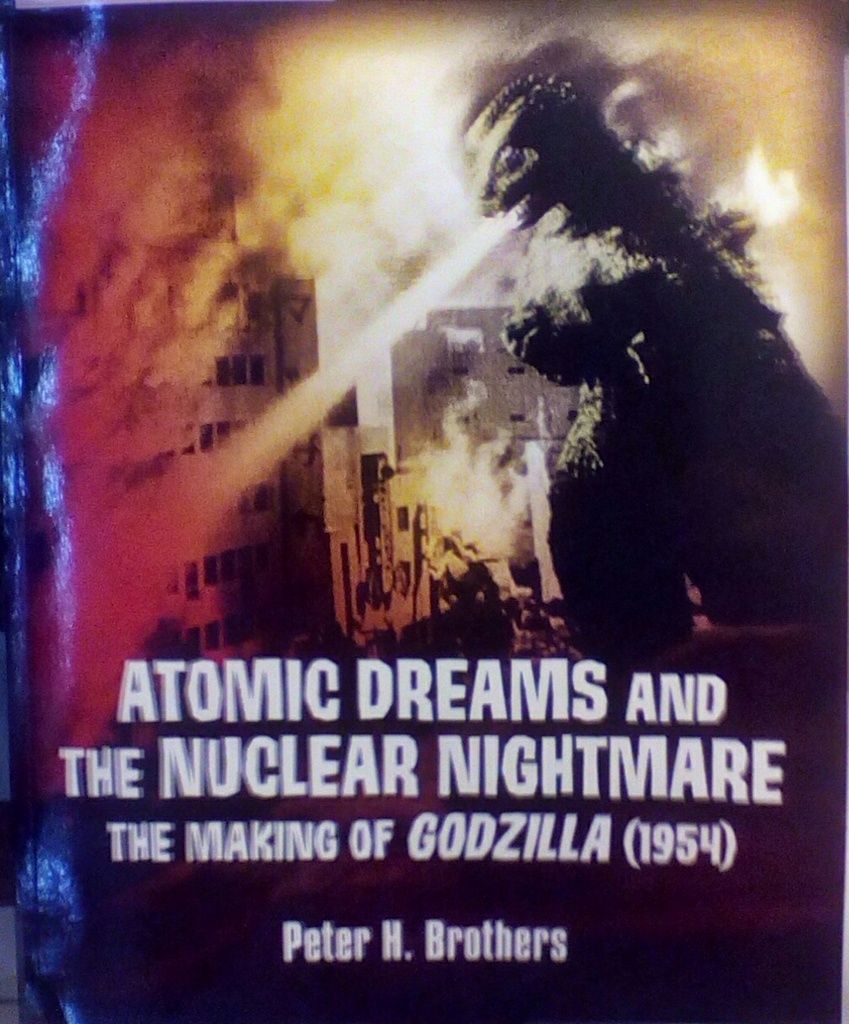 I just picked up a great book called
Atomic Dreams and the Nuclear Nightmare: The Making of Godzilla (1954)
by Peter H Brothers. I'm about a quarter-way through and I already feel I have a much greater understanding of the film and where it stands in history - there are a lot of little details I had never heard of before. Anyone else read it?