Minya's 50th Anniversary!

Posted:
Fri Sep 01, 2017 9:06 pm
Yup, I certainly almost forgot this major anniversary, but thankfully the folks at The Godzilla Store in Japan have not!
https://twitter.com/godzilla_st/status/ ... 7766738944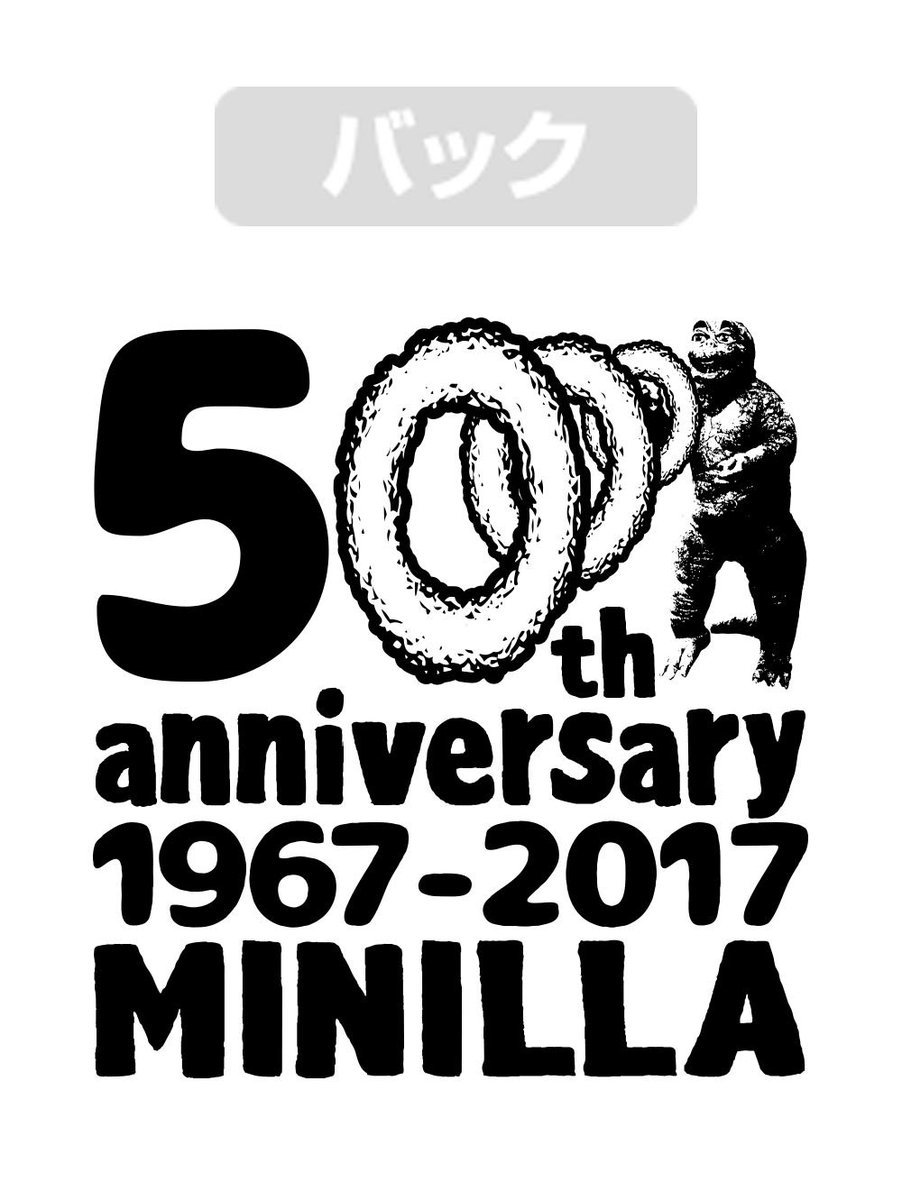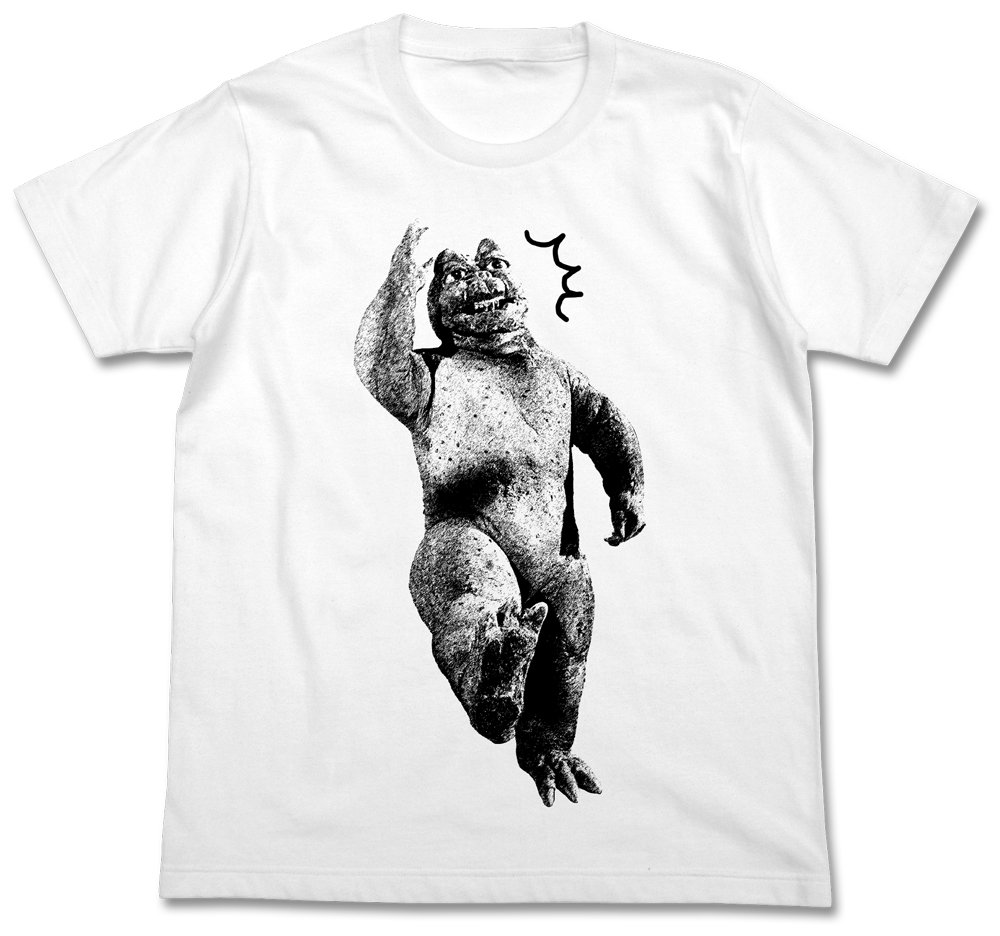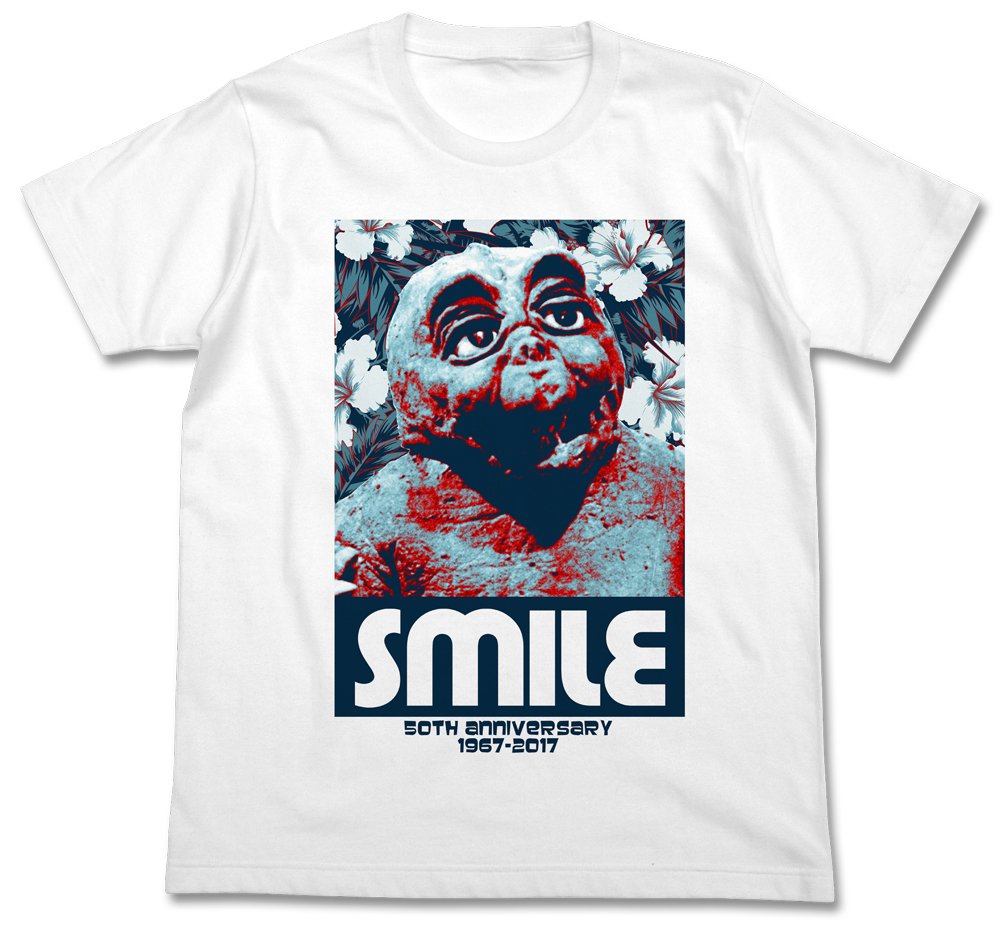 Those are some stylish duds! I was clued into this by this blog post
I know Minya has faced a lot of hatred over the years from fans who find him to be just
a bridge too far
, but I've always liked the little spud. Part of it is that I just really like the two films where he's most prominent: Son of Godzilla is in my top five and I think Godzilla's Revenge is underrated (and Minya cracks me up in that film - "just feeling lonely 'cause I got no friends" !) I'm not the biggest fan of Final Wars, but I dig that he was brought back with the rest of the menagerie and it boggles my mind that his part was essentially a Godzilla's Revenge homage.
You know, it wouldn't surprise me if Toho returned to the original Showa series continuity one day, and if so I'd like to see Minya growing into a more Godzilla-like form.