And now, for a round of "Aww man, that poor suit."
The '66 Sea Monster suit close the end of filming after being used extensively in the water:
The '68 suit as seen in
Godzilla vs Hedora
. Can you believe they used this thing in another film?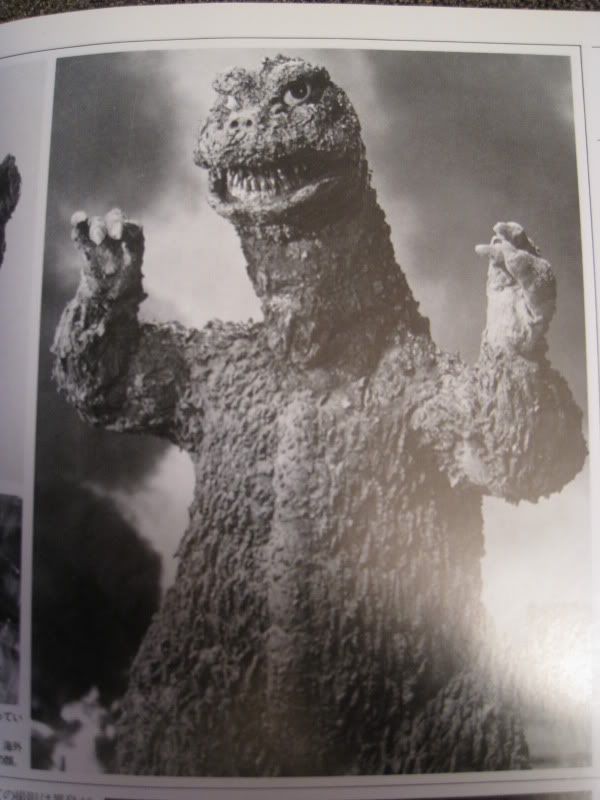 And here's how it looked in
Godzilla vs Gigan
. Yuck, look at those legs and feet.