New DVD/Blu-ray Purchases

Posted:
Mon May 23, 2011 10:00 pm
Since there is a thread of this sort in the Toys section, I thought it would be cool to have a similar one here (apologies if there already is, I had a
quick
look and couldn't find one).
Last week I was lucky enough to pick up both ULTRAMAN TIGA & ULTRAMAN DYNA and ULTRAMAN GAIA: THE BATTLE IN HYPERSPACE on eBay for a collective total of around £30 (around $50), which I was very happy with.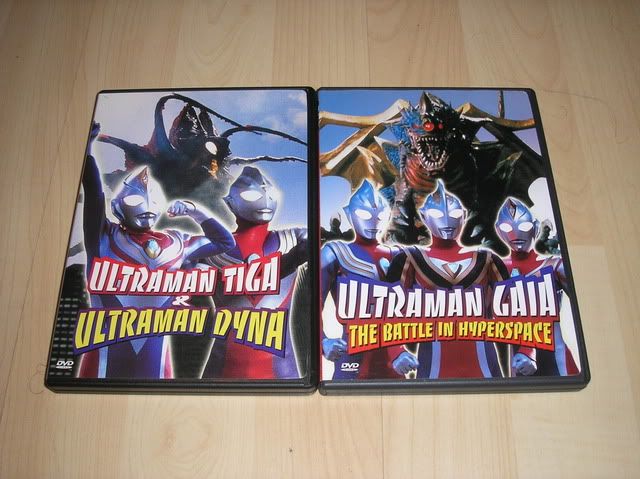 Share your recent DVD and Blu-ray purchases!